Full Service
Electronic Contract Manufacturer
Our Services
Don't Wait, Get a Quote
Custom Turnkey Electronics Manufacturing Solutions
S and Y Industries delivers complete turnkey electronics manufacturing solutions streamlined for your custom products and applications. From innovative electronic design and engineering to precision turnkey assembly, we offer a range of quality-focused, cost-effective prototyping and production solutions.
Electronics engineering and design.
Printed circuit board (PCB) development.
Custom electronic prototyping services.
New product introduction and implementation.
Material procurement from premium suppliers.
Streamlined supply chain management.
Printed circuit board and higher level turnkey assembly.
Product test development and functional testing.
Final system box build solutions.
Reliable product support services including fulfillment, service, and repair.
Precision Is Printed into Every Electronic Circuit We Manufacture
Our goal is to seamlessly integrate our electronics systems with yours to develop an optimized production solution that is virtually an extension of your business. Our deep involvement and personal commitment to the precision engineering and manufacturing process translates into outstanding value through reduced costs, ensured quality, on-time delivery and faster time to market.

Watch Our Video
Learn More About Us
Over 35 Years of Innovative American Electronics Prototyping and Production Solutions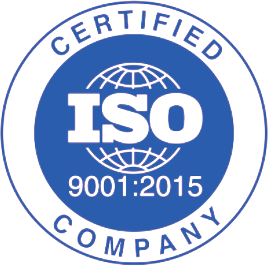 Located in Winfield, Kansas, S and Y Industries has been one of America's premier providers of custom electronics engineering, manufacturing and turnkey assembly services since 1984. As a family-owned, ISO-certified precision manufacturer, we strive to deliver unparalleled production consistency and efficiency with all of our premium electronics solutions.